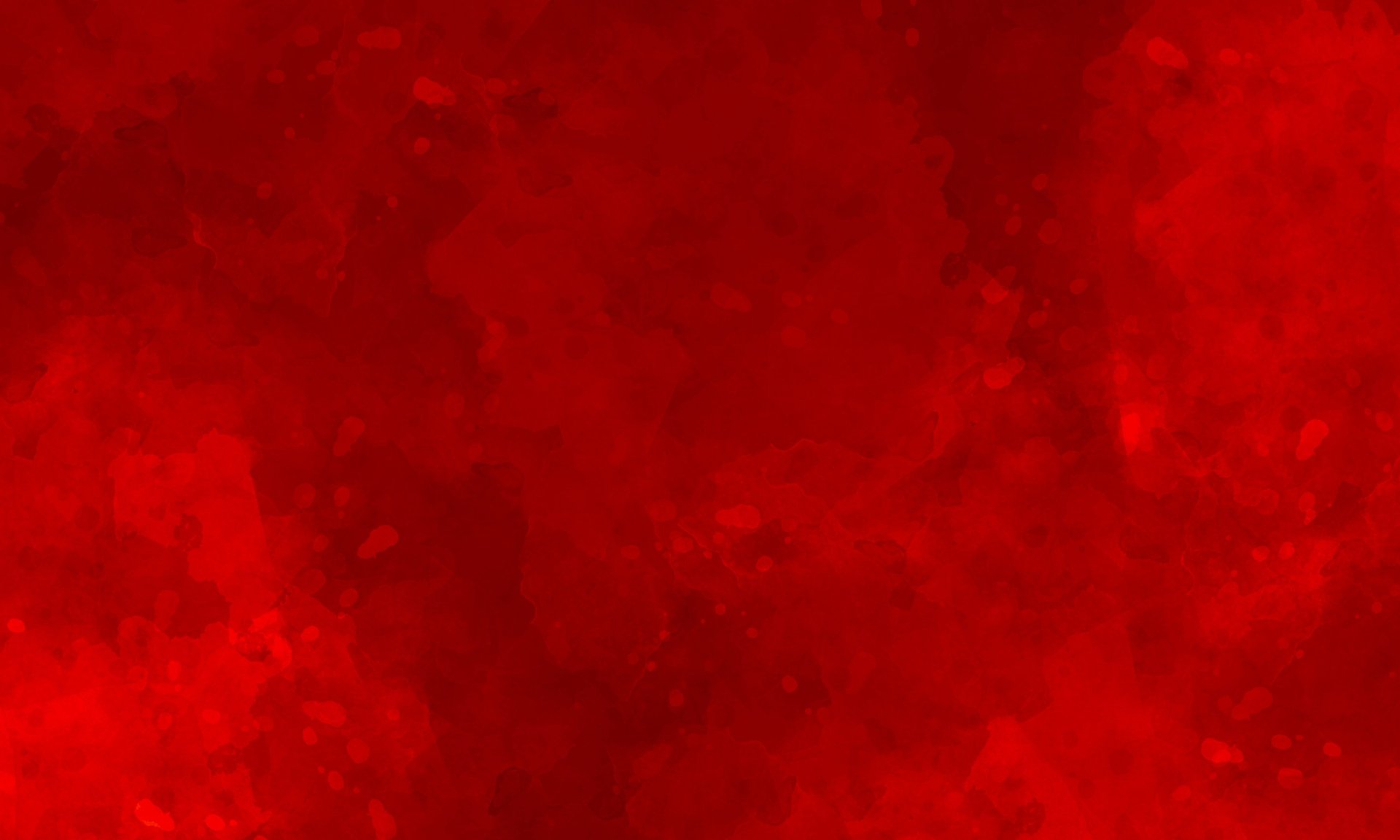 Vanakkam ! Welcome to Maayon Group
Providing comprehensive business solutions
Maayon Group is a leading business conglomerate offering a wide range of services including travel and transportation, manpower consultancy, skill development, students recruitment, and trading & impexp services. With our expertise and commitment, we strive to deliver exceptional solutions to meet the diverse needs of our clients.
Discover the wide range of services we provide to cater to your business needs. From travel and transportation to manpower consultancy and skill development, we have got you covered.
Find out why Maayon Group is the preferred choice for businesses worldwide. With our extensive experience, commitment to excellence, and global presence, we deliver exceptional results.
Maayon Group, established in 2009, is headquartered in Kuala Lumpur, Malaysia. We are a conglomerate of four listed companies, namely Travelers Dream Destination Sdn Bhd Malaysia, Maayon Consultancy Services India & Sri Lanka, Maayon Traders India, and Maayon Travels India & Malaysia. Our diverse portfolio of services caters to various industries and sectors, enabling us to meet the evolving needs of our clients.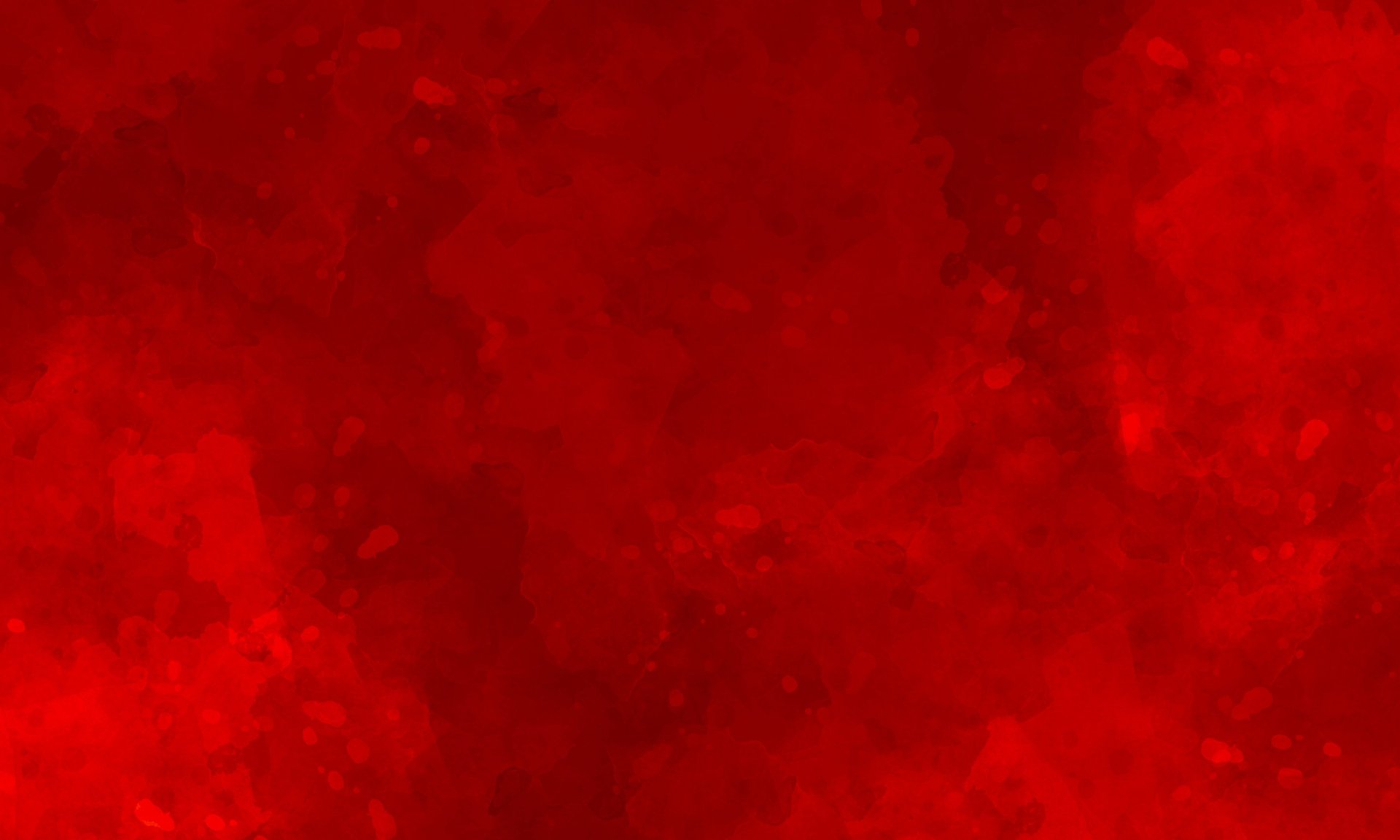 Unlocking Opportunities, Empowering Growth