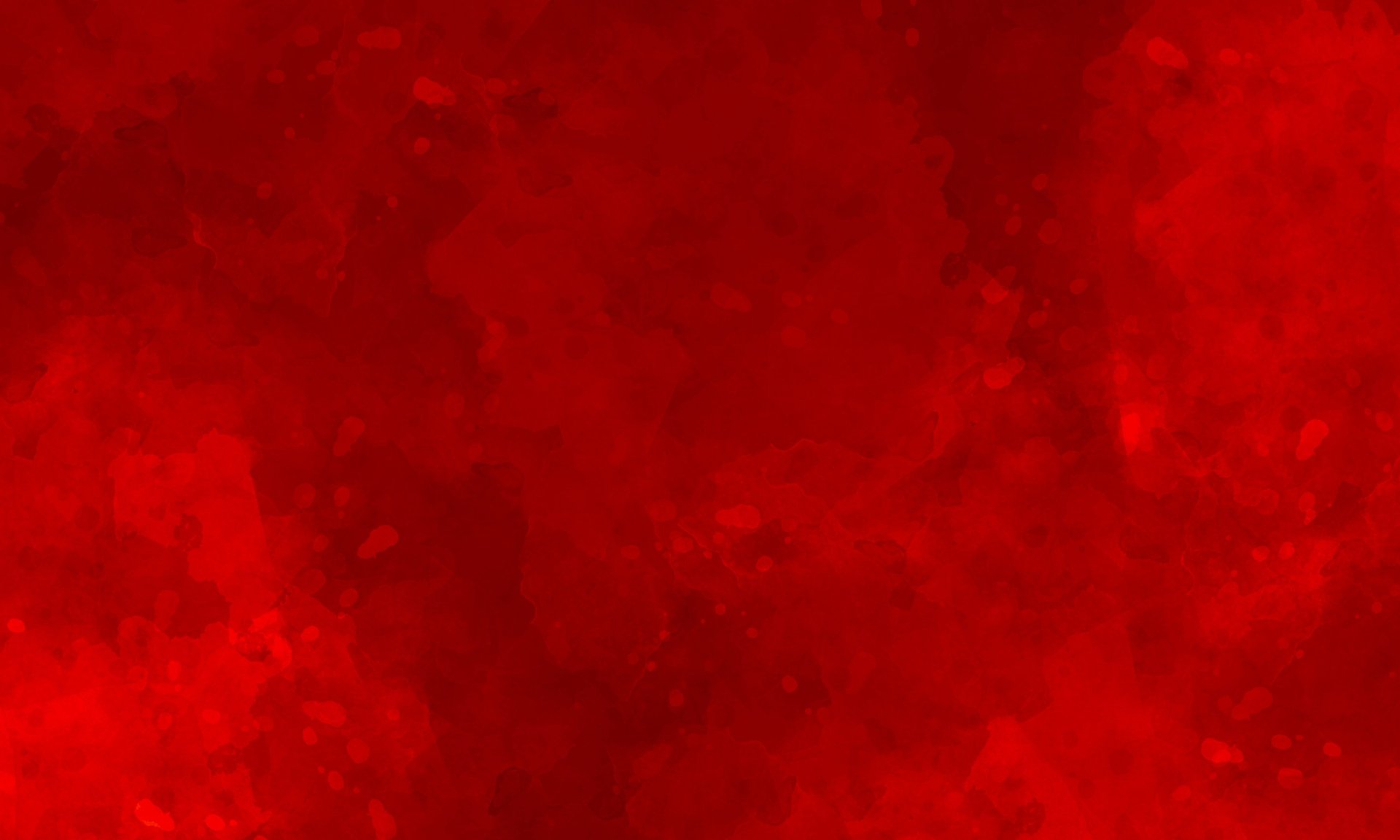 Maayon Group, established in 2009, is headquartered in Kuala Lumpur, Malaysia. We are a conglomerate of four listed companies, namely Travelers Dream Destination Sdn Bhd Malaysia, Maayon Consultancy Services India & Sri Lanka, Maayon Traders India, and Maayon Travels India & Malaysia. Our diverse portfolio of services caters to various industries and sectors, enabling us to meet the evolving needs of our clients.
We prioritize customer satisfaction by delivering exceptional services and exceeding expectations.
Integrity and Transparency
We uphold the highest standards of integrity and transparency in all our business dealings.
We strive for continuous improvement in our processes, services, and skills to stay ahead in a dynamic business environment.